Photography has been with me since I was a child. I remember the hours spent with my father in the dark room we had in the cellar. I remember the coloured lights, the waiting, the smell of paper, the images emerging magically.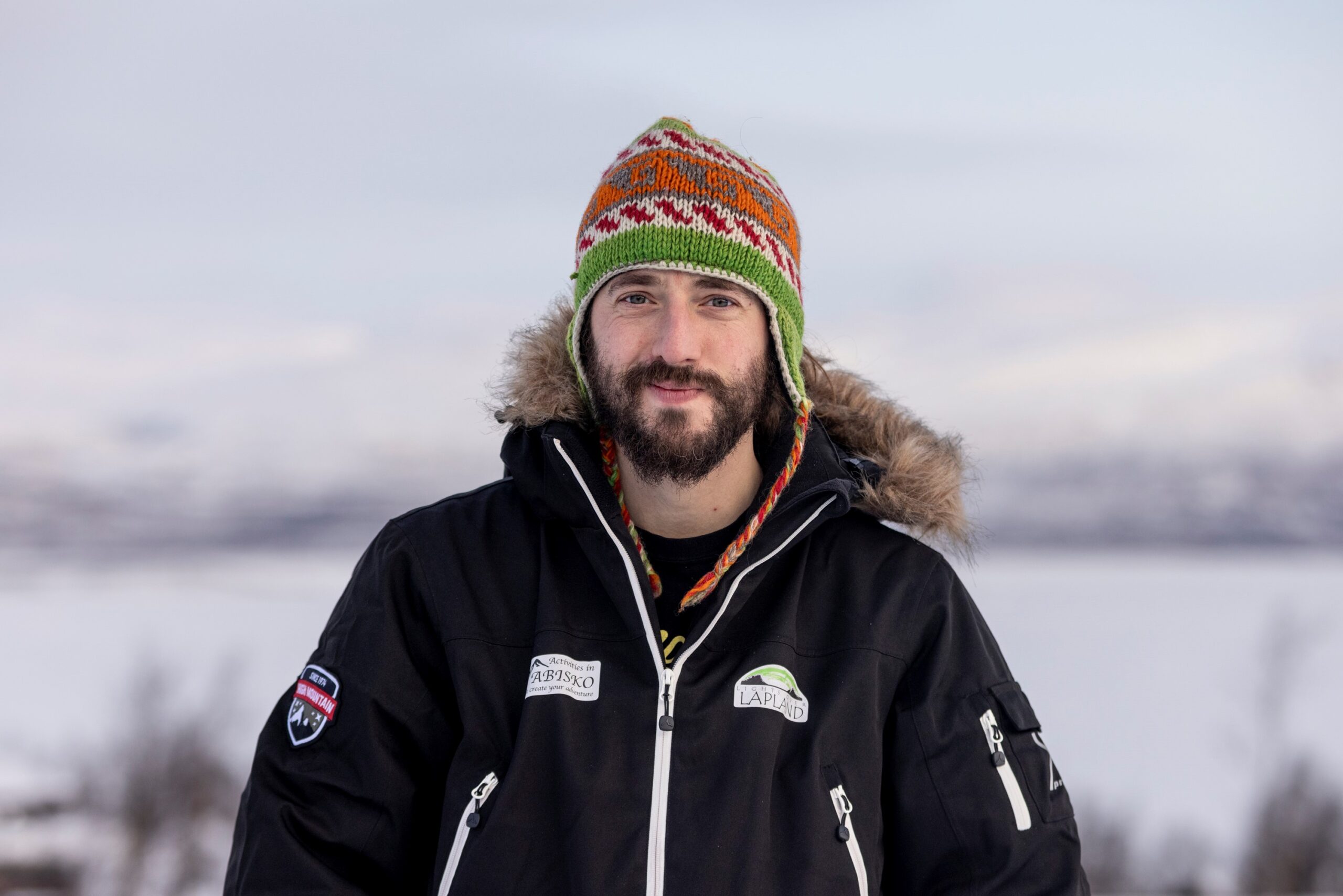 As an adult I always enjoyed taking pictures in the wilderness, but I was living in a city and struggled to find inspiration. After several frustrating years of work in Italy, I decided to listen to myself and I left with a one-way ticket to Australia. A working holiday in Australia, an extremely wild country, reignited my passion for photography almost immediately and it has never left me again.
From deserts to rain-forests to the arctic tundra, I've been lucky enough to photograph various landscapes and wildlife over 10 years throughout Australia, New Zealand, South East Asia, Europe and Italy.
But it was a winter spent in Iceland that I saw my first Aurora Borealis – an experience that completely changed my life.
Since that moment I've spent my winters hunting for what is, in my opinion, the most beautiful natural phenomenon that the human eye is able to see, until I finally found my place in the world in Abisko and the ever-changing light conditions of the North.
Photography is not only my job; it's my meditation, my happy island. I'm lucky enough to combine it with my love for meeting new people and share experiences.
I look forward to helping you discover the amazing arctic landscape, wildlife and northern light of Abisko and capture the beauty of this special place.