I have a great passion for photography, hiking and exploring the natural beauty of this world! Being out in nature is my personal meditation – with or without camera! It makes me happy, it gives me inspiration, it is where I find my inner peace.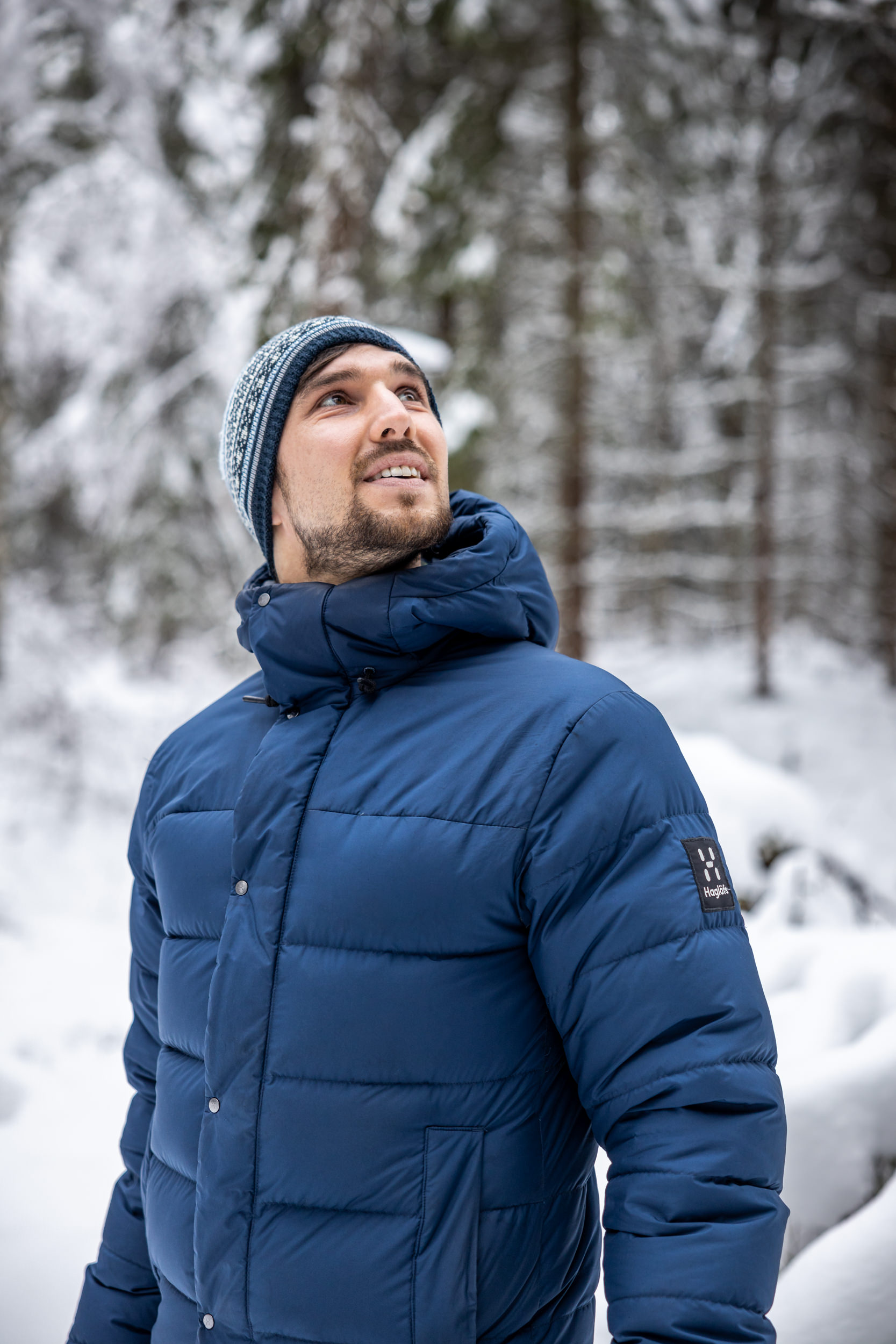 While I was born and raised in Germany, my fascination for the scenic landscapes of Northern Europe grew and intensified over time. This affinity to the Nordics led me finally to the decision to move to Sweden in 2020 – leaving everything behind except of my camera. Since then I am traveling around in Scandinavia, always on the hunt to find the most fascinating and inspiring places. When I am not behind the camera myself capturing landscapes, I am teaching photography on various landscape photography tours and trips.
The most inspiring photographic experience for me was my first winter trip to Swedish Lapland. Exploring and experiencing this magical winter wonderland with its snowy mountains, frozen waterfalls and above all the Northern Lights was life changing for me. This vast wilderness truly makes you feel humble and realize that you can still find it out there – pure, original nature that is worth protecting.
It is an honor for me to share my passion for photography and nature with others this winter season.
I am looking forward to meeting people from all over the globe who are as fascinated as me by the magic of nature.