I've always been drawn to the great outdoors particularly the colder regions of our planet. I've hiked many of the highest peaks from the Alps to the Atlas mountains and have camped in some of the most inhospitable places on earth. Exploring the frozen north has been one of my greatest passions in life and it's this passion for adventure and travel that first drove me to pick up a camera. Since that point I've never looked back.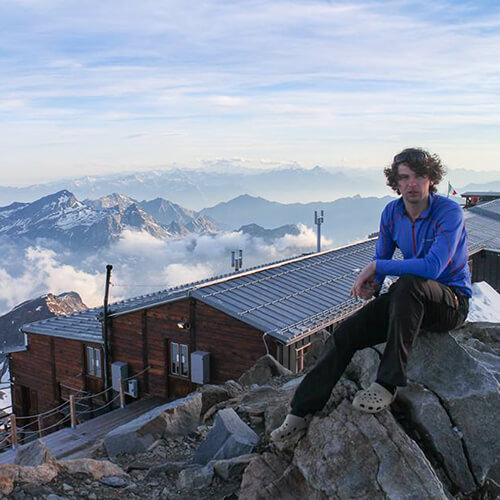 I'm primarily a wildlife photographer, but also enjoy aurora & landscape photography. My images have been awarded in the world's most prestigious photographic competitions including the Nature Image Awards, Festival De L'Oiseau, BPOTY, BWPA and Outdoor Photographer Of The Year to name a few.
When I'm not in Abisko I can normally be found photographing in the polar regions or at one of the many bustling seabird colonies across the U.K . Over the past few years I have been privileged to explore some of the most pristine wilderness on the planet including Canada, Alaska, Svalbard and Scandinavian. I feel most at home sitting under an open sky with a dancing aurora above, each night is never the same and this is what keeps driving you to find new locations and angles to capture the greatest light show on earth.
I am excited about working with the Lights Over Lapland team and helping you discover all the beauty that Abisko has to offer.