I am a photographer and filmmaker specialized in the Arctic area. I love to travel and explore natural landscapes. They truly inspire me to create afterwards. That's why my motto is "Explore to create".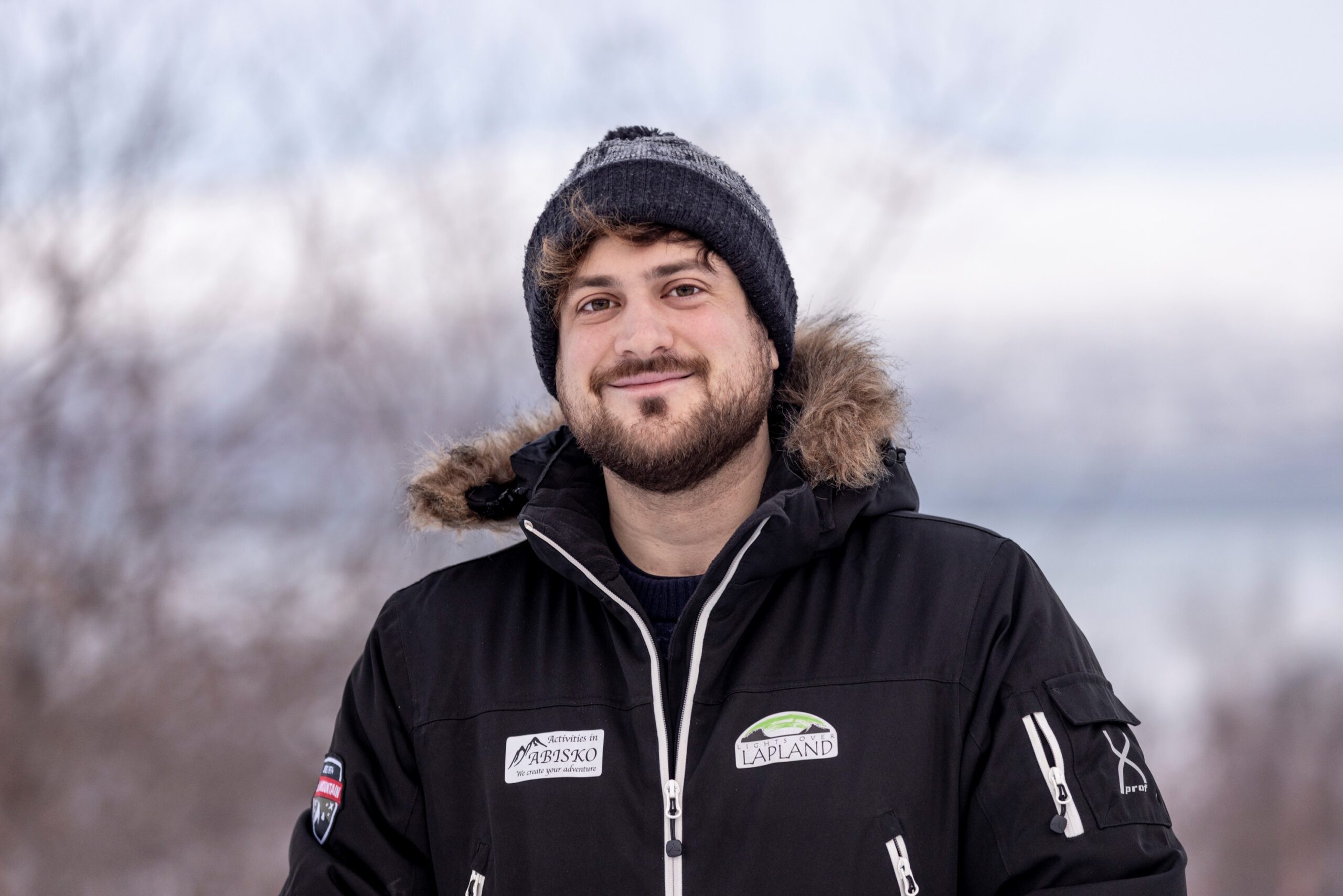 I was educated in Audiovisual Communications in Spain and in Sight and Sound in Finland, where I have taken part in many audiovisual projects. Since I moved to Oulu (Finland) to study in 2016, I fell in love with the country and haven't stopped exploring its northern, raw and spectacular area.
One of these journeys led me on a roadtrip across Lapland. During that trip we recorded a documentary film, that's currently being post-produced, about the lifestyle of Lapland's inhabitants and the way they understand life. We wanted to hear and know the "Voices of Lapland".
It will be my second documentary film as a director: the first one was shot in Iceland some years ago and covers a delicate situation that involves the current tourism model, the natural environment and the whales in a small village called Húsavík. You can find out more about it at theshakybay.com.
Among my favourite plans there are the combination of the arctic explorer life doing a snowmobile ride or backcountry skiing through the woods and the comfort and slow life of a good hike ending in a hot coffee by the bonfire.
After Oulu, I moved a bit norther to Rovaniemi, the Finnish Lapland's capital city, where I have lived and enjoyed the last two years by sharing my love and respect for the amazing nature of the area as an arctic guide for people visiting the place.
Now I've moved to Swedish Lapland to start a new chapter in my Arctic experience, joining the Lights Over Lapland team to guide you to discover this wonderful, unique land and all the activities and magic it has to offer. I can't wait to meet you!