I have always been an active outdoors person, there's nothing better than hiking for hours to get to a gorgeous place to watch the sunrise or sunset, or even better – a nightsky full of stars, or northern lights if you're lucky.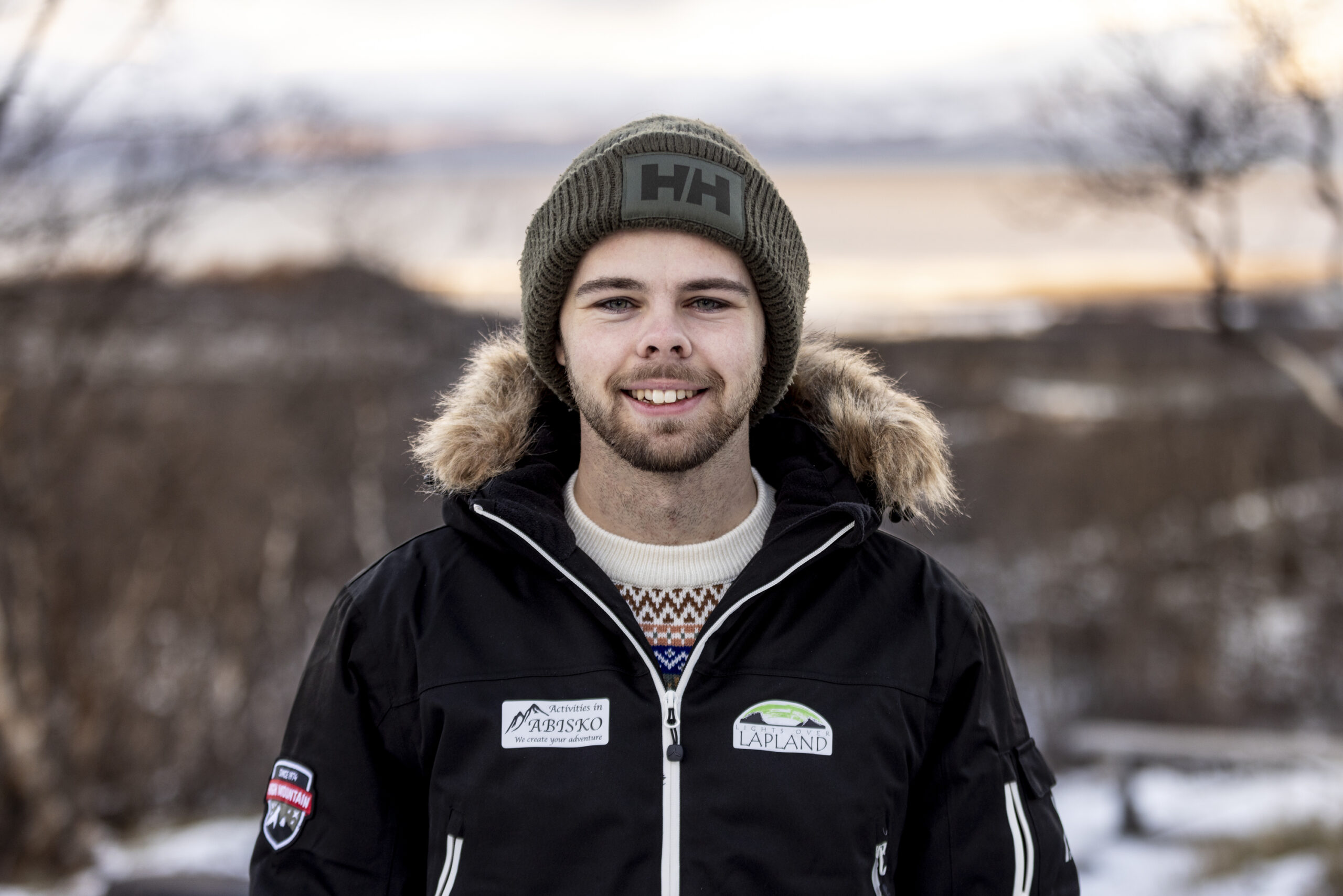 I have a burning passion for landscape and portrait photography.
On my eleventh birthday my parents bought me an Ipod, the first device I owned which had a camera. I started taking photos of the sunset through my bedroom window, hundreds of identical photos and I remember being so proud of them. When I was 17 my interest in photography increased and I started borrowing my dad's camera to take photos of the sunset at a nearby lake, and when I was 19 I decided to buy a camera of my own. In the summer of 2020 I joined a year long photography school, and developed my skills even further, along with my own style of photographing and editing. Since then I've worked as a school photographer, and now I'm lucky enough to join the team at Lights over Lapland.
I've been dreaming of seeing northern lights since i was in high school, and when I was 20 I finally got the chance, and I immediately fell in love.
I remember standing on that dock in Abisko with two people I had just met, and the sky suddenly exploding in green and pink whirls, dancing across the winter sky. It's one of my most treasured memories.