I am an avid backpacker and musician, with a special admiration for the Scandinavian outdoors. My deepest joys come from exploring beautiful landscapes and creating special feelings through melody and lyrics.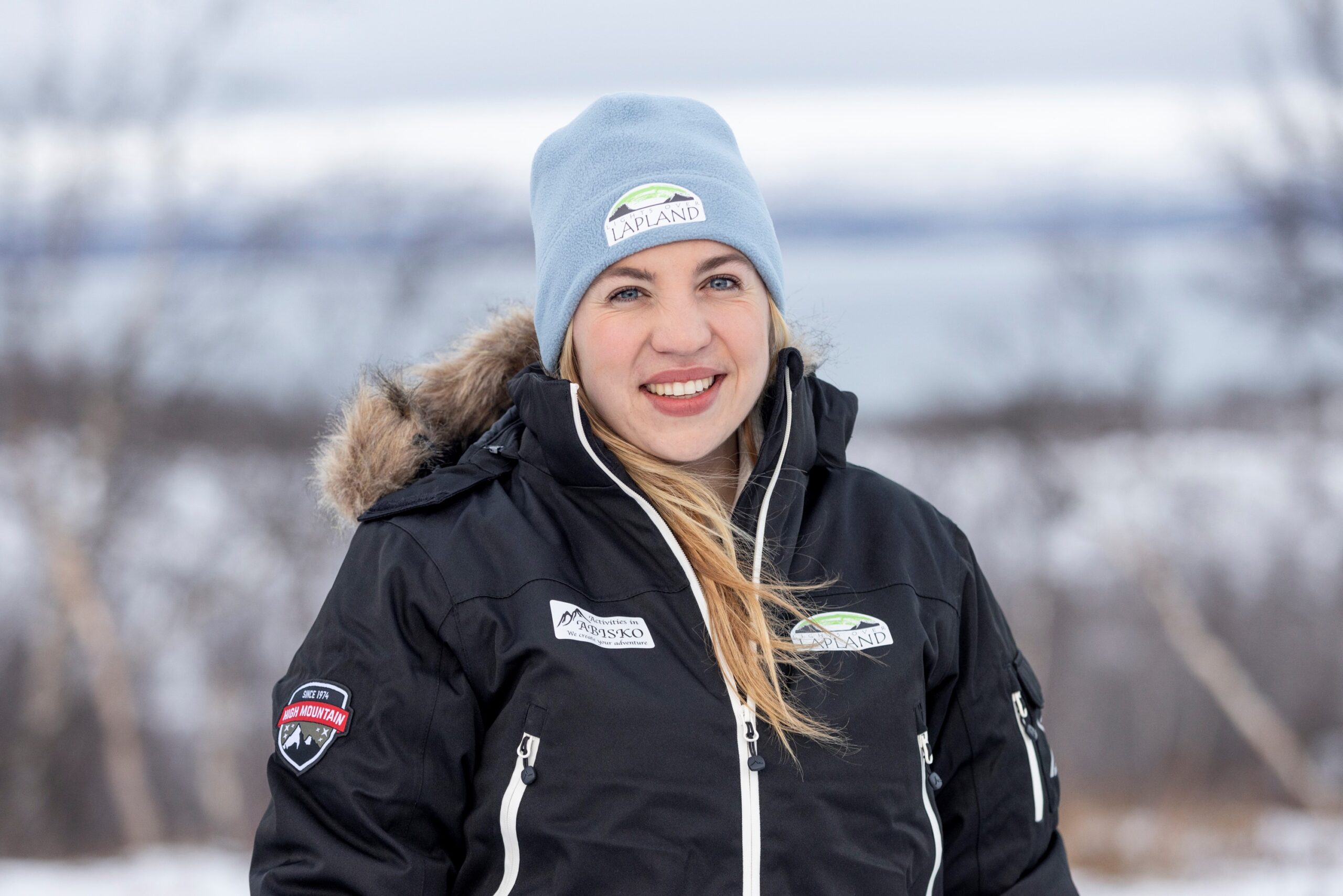 Born and raised near Yosemite National Park in California, I spent my summers backpacking through the Sierras and my winters working and enjoying our local ski resort.
In 2021, I grabbed my backpack and tennis shoes and was able to complete the 4,300 km hike from Mexico to Canada on the Pacific Crest Trail. This journey started a fire in me to continue taking on thru-hikes, which so far in Sweden has consisted of the Roslagsleden and Upplandsleden. Though I was raised in the US, I was born to Swedish parents and have always looked forward to and enjoyed my time visiting their home country.
Now Sweden has become home, as this year I feel incredibly fortunate to have made the official move across the ocean and am thrilled to join the Lights over Lapland team.